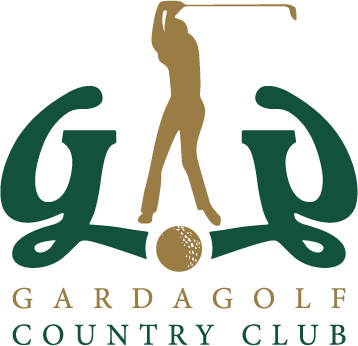 WELCOME TO THE GARDAGOLF COUNTRY CLUB
Sport, nature and hospitality, against the splendid backdrop of Lake Garda. All this is GardaGolf Country Club, one of the finest Golf Clubs in Italy.
Gardagolf: a hotbed of talents who have gone on to become great champions, both past and present.
Three times host of the Italian Open – 1997, 2003, 2018 – and the Ladies Italian Open – 1990 – names of the calibre of Florioli, Manassero, Bertasio and Maestroni have grown up on its greens. Gardagolf is the only Italian club to have sent two champions to represent Italy at the 2016 Olympics (Bertasio and Manassero), the first edition in history to promote golf as an Olympic discipline.