The mission of the GardaGolf Country Club is to offer golfers a technical course set in a breathtaking landscape, always in the best conditions, with a welcoming clubhouse and a full range of premium services.
The 27 championship holes and the large driving range are the ideal theatre for the most important national and international tournaments, while being comfortable for the amateur who wants to try out a famous and enjoyable course.
The GardaGolf Country Club ranks among the top golf facilities in Europe and is able to offer hospitality and professionalism in addition to a top sporting environment.
Our professionals, instructors Franco Maestroni, Luca Frigerio and Andrea Maestroni, take care of and promote the teaching activities and supervise the competitive activities.
In collaboration with instructor Alfredo Da Corte, they devote special attention to youth activities to enable us to train our champions of the future.
The project to build a golf course in Valtènesi, just a few kilometres from the southern part of Lake Garda, originated in 1984 in the minds of Riccardo Pisa and Giorgio Simonini, capable and courageous entrepreneurs who understood the potential of combining a sports venture with an ambitious real estate development plan.
The vision of welcoming high-class tourism accompanied every phase of GardaGolf's design and development, with the imperative to scrupulously respect the local environment of the time. For Pisa and Simonini, the game of golf had to be the ideal complement to a holiday characterised by a high standard of services.
This is why the investment in the course was decisive. Two leading design studios of the time were involved in the construction of the first 18 holes, which opened on 28 June 1986. These studios were Golf & Gardens and the British firm Cotton, Pennick, Steel & Partners. A further nine holes, the Yellow Course, were opened in 1990. A further nine holes, the Yellow Course, were opened in 1990.
The Anglo-Italian concept of the GardaGolf Country Club is immediately noticed by visitors, who find in the 27 holes of the course a perfect combination of playing technique and beautiful landscape.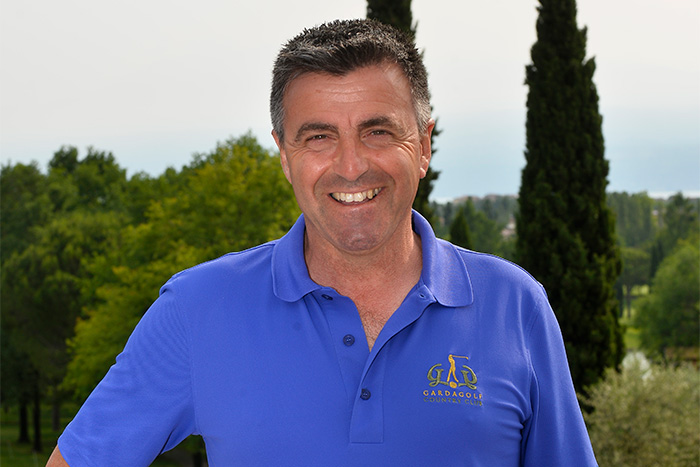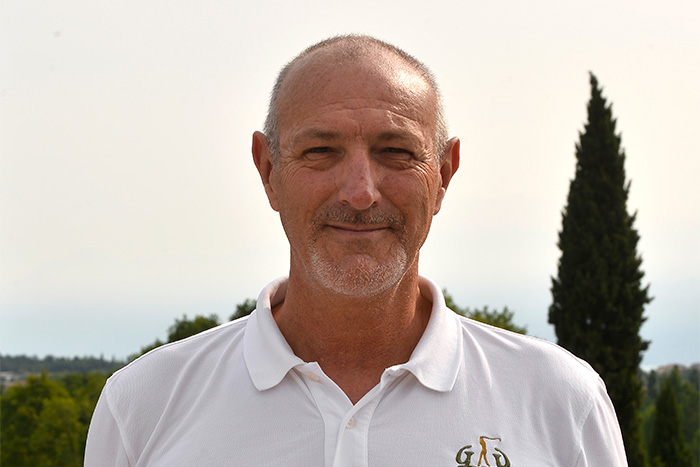 Claudio Capelli
Sports secretary and referee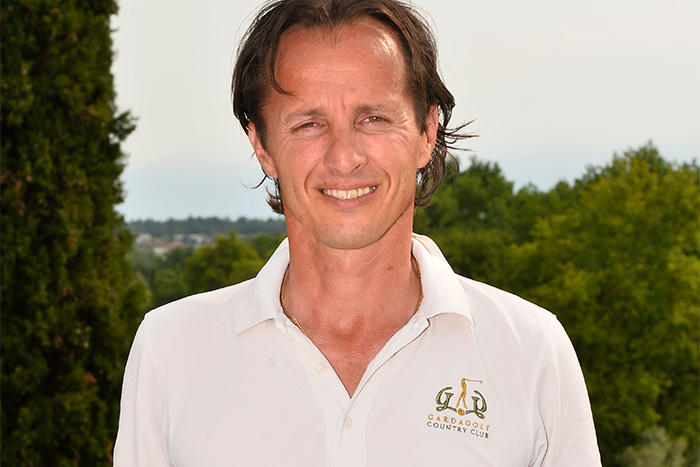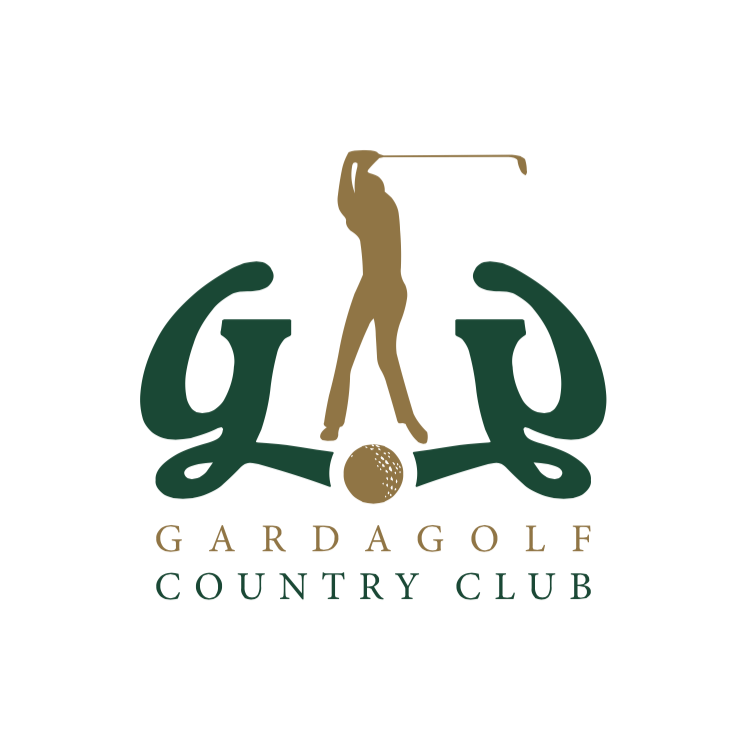 Roberto Van Heugten
Marshall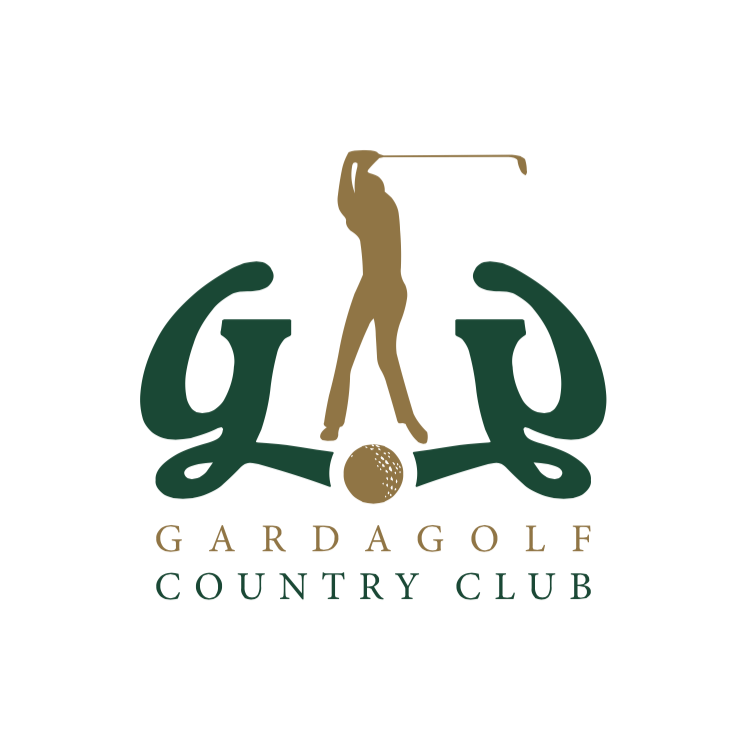 Alberto Bertini
Caddy Master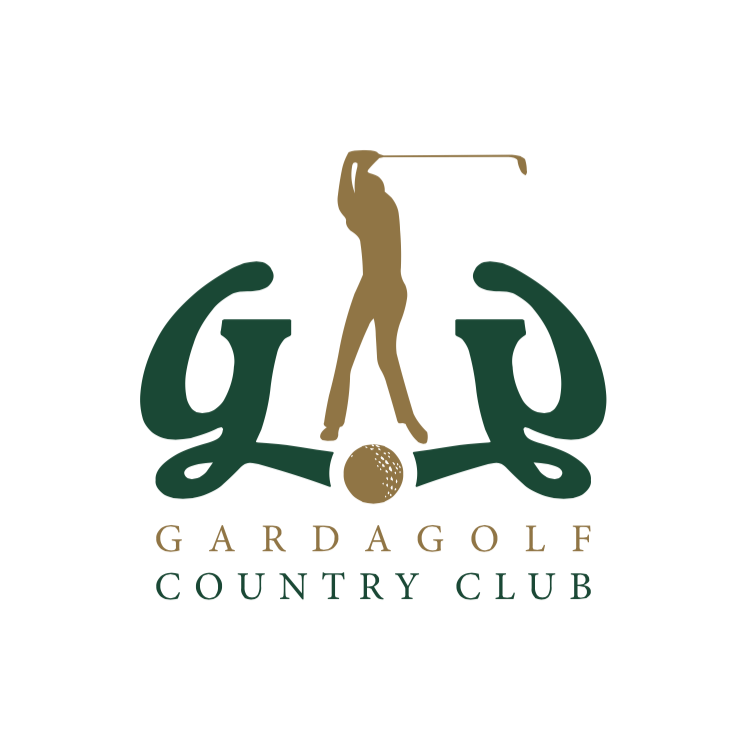 Oscar Chiodi
Caddy Master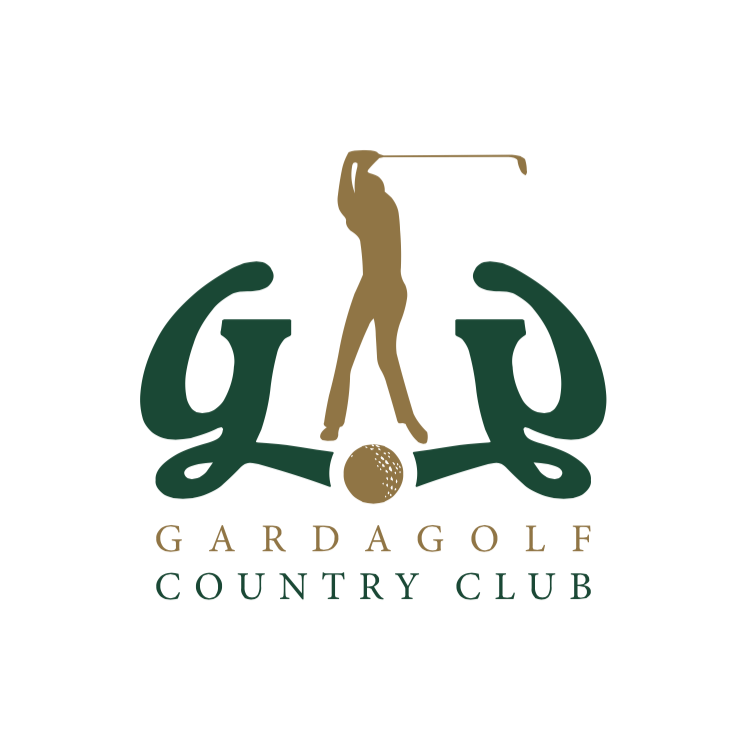 Angelo Bruzzi
Maintenance operator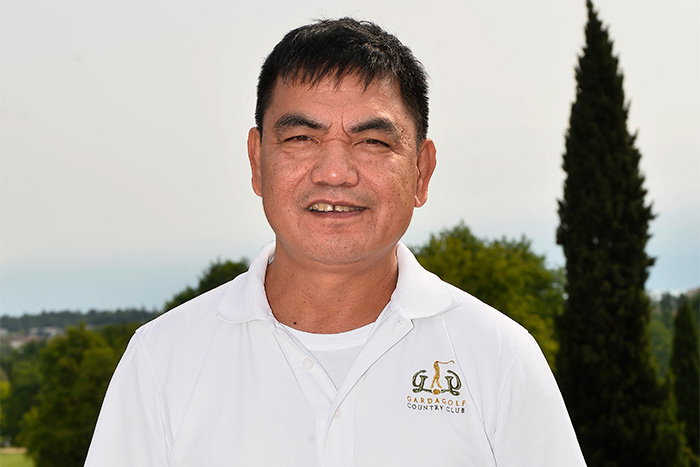 Enrico Manglio
Changing rooms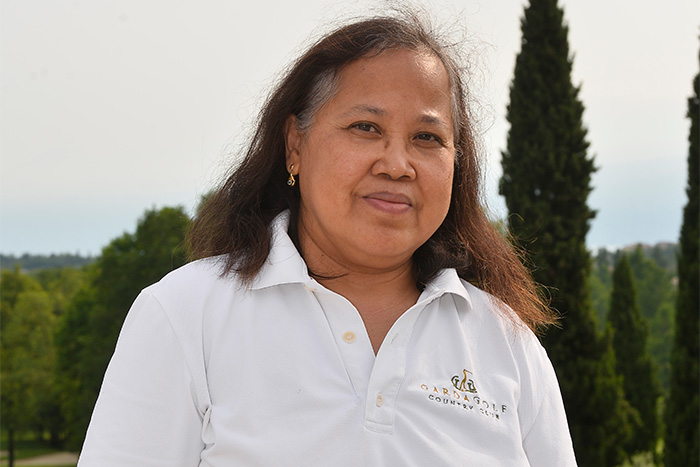 Shirley Manglio
Changing rooms
CHAIRMAN
Orlando Tradati
DEPUTY CHAIRMAN
Marco Giuseppe Amigoni
TREASURER
Daniela Arrigoni Baronchelli
COUNCILLOR
Angelica Lorenzetti Folonari
COUNCILLOR
Alessandro Giacomelli
COUNCILLOR
Roberta Gandelli
COUNCILLOR
Michael Utzinger
CHAIRMAN
Davide Conti
MEMBER
Elisabetta Migliorati
MEMBER
Pietro Barezzani
MEMBER
Roberto Bonomi
MEMBER
Ziletti Matteo
MEMBER
Faccardi Stefana Anna
CHAIRMAN
Angelica Lorenzetti Folonari
MEMBER
Laura Ponzoni Dassi
MEMBER
Giulia Guidetti